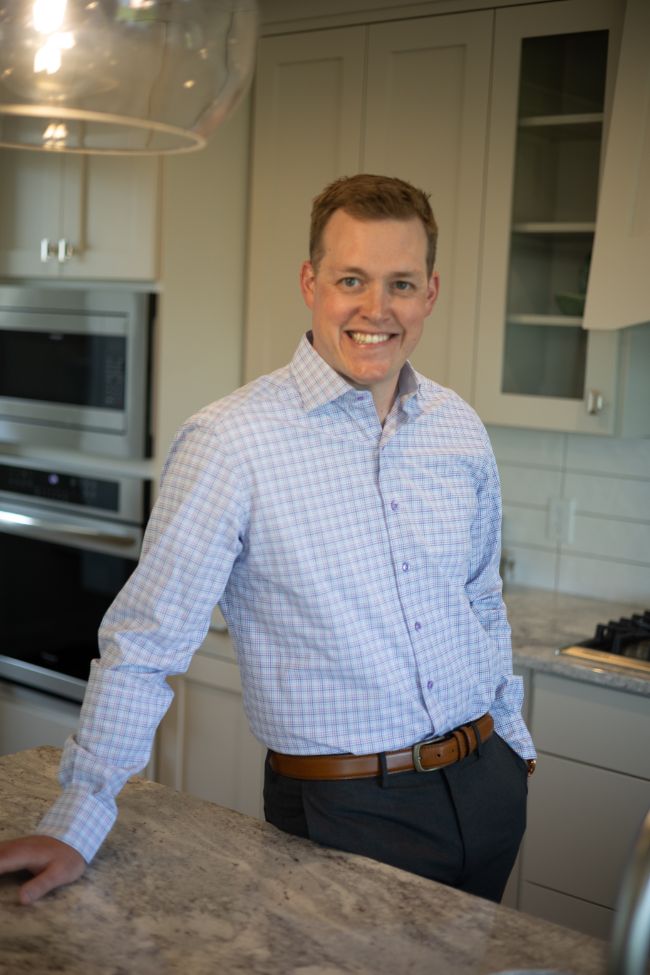 Real estate is a powerful thing. Where you live becomes the center of your universe; your "home base" and a place where memories are made. Even an investment property can have a profound effect on your life's story—when chosen correctly, it becomes long-term financial freedom and a vital part of your well-diversified portfolio.
My name is Jared Stoneman, and I started my real estate journey as a senior in high school, buying and flipping my first house in northern Minnesota. Shortly thereafter, I became a licensed realtor in the Brainerd Lakes area while being promoted into management at UPS. My tenure at UPS provided me with the executive skill sets involving people, processes and technology that
lead me to take a full-time opportunity into real estate, which has become my passion. I joined 23 years of experience with the Ryan Johnson Group because whether a buyer, a seller, or an investor, we think of our clients as family. Lean on me, lean on us-we are here to keep the process fluid, successful, and as low-stress as possible.