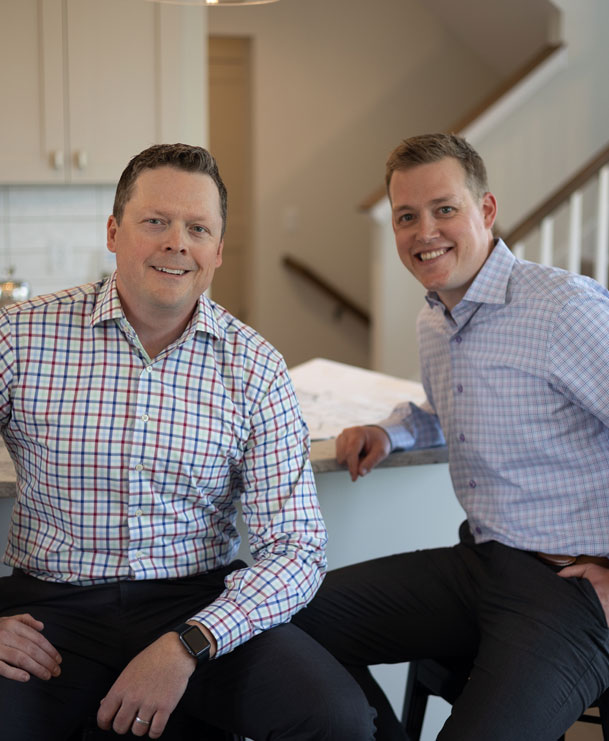 The Ryan Johnson Group
At the Ryan Johnson group, we pride ourselves on being your real estate consultants for life. We do not think of ourselves as agents or salespeople but as consultants. We will guide you through your real estate transaction with over 20 plus years of experience, knowledge, and expertise all while giving you world-class service. Our team will always have your best interests in mind while bringing credibility and a higher level of professionalism to every transaction that is often lost in our industry.
We serve the entire Twin Cities Metro area in a variety of specialties from first-time homebuyers to luxury homes. Our team is well suited to meet your needs. Real Estate Consulting is what we do, and we do it well regardless of location. By surrounding ourselves with like-minded people and vendors we are able to provide all of our clients with a World-Class experience. With REMAX at the top of our brand, we have unparalleled support, technology, and presence in the marketplace. Our preferred lender has over 20 years of experience and our inspectors have inspected more homes than we can count. You can rest assured that all involved in your transaction will be at the highest level of their craft.
Whether you are buying, selling, building or investing our goal is to make your transaction and experience as smooth and as stress-free as possible. Regardless of how complicated the situation is, we will find you the best solutions to maximize your dollars and time. Having sold over 1,150 homes, no curveball can surprise us as we have the experience and professionalism to adjust and navigate to whatever comes up.
We are not transactional agents. We are here to guide our clients through their very first home buying experience, through a lifetime of real estate wants and needs.
First Time Buyer
2nd/3rd Move UP
Downsizing
Luxury Custom Home
New Construction
Hunting Land/ Farmland/ Acreage
2nd Homes/Vacation Home
Lake Homes/Cabins
Retirement Homes
Rentals/Rehabs and Investment Properties
We are here to help you buy and sell but we also take that experience a step further by striving to bring solutions to any real estate need or idea. Regardless of your goals or life events we can provide education and guidance. Our relationship starts at the first appointment and never ends as we are here for quick questions, friendly advice, or the next big move. We are your real estate consultants for life.
Send Us A Message

Got any questions? Get in touch